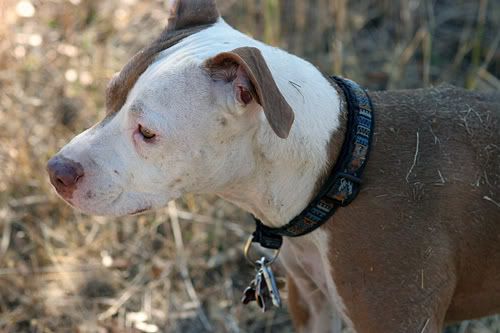 Mina here. I visited the 590-acre sanctuary where my minion will be working. It's big. Real big.
I was forced to endure Celeste, my not-sister, for the entire weekend. I survived through what I call better living through rolling in dirt. I hoped that by masking my scent, Celeste would get lost and maybe disappeared.
My minion says that I'm being very mean in regards to my not-sister. I tell her I'd be a lot nicer if Celeste didn't keep sitting on my head.