Hey it's me, Mina. My minion bought a 2007 Ford Escape Hybrid which she calls Henrietta.
Here is a picture of the dumb car and the most awesome of occupants, me.
I don't really mean Henrietta is dumb, she does manage to get me places that are full of good smells and fun stuff. She also puts my not-sister in the back which is kind of nice.
Thing is, Henrietta didn't take me anywhere in this picture. She just sat there. I mean, I can get that kind of action by sitting on a rock. To make matters worse, my minion wandered about fifty feet away to take a picture. She took several from different angles and the most egregious violation of my rights occurred - after traipsing me out into the car, sitting me in the car, she took me back out of the car and into the house. What?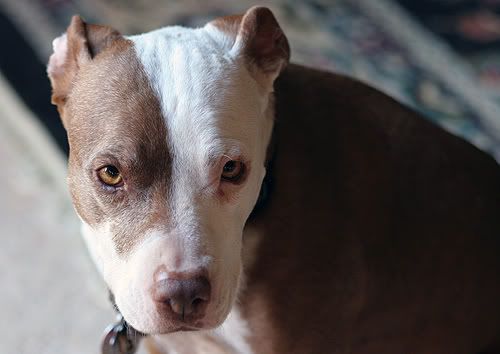 I am not amused.